MBTI FOR BEGINNERS
you're gonna learn about yourself and you're gonna like it
mbti for beginners
all info taken from a masterpost + some other things i found that might be useful
---
As I am incredibly tired of seeing people:
Type people/characters/themselves with letters rather than functions.

Spread ridiculous stereotypes.

Trust tests without reading the description of their type.

Think that their MBTI type changes.
I could go on and on and on… I've decided to make a MBTI masterpost that will help everyone who wants to introduce themselves to MBTI. If you have any doubts I'll be pleased to solve them. MASTERPOST SOURCE!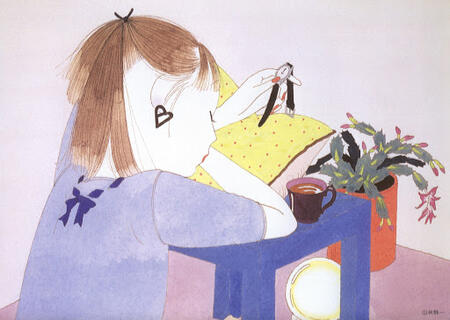 ---
refuting stereotypes & reasons for mistyping
step one
---
I won't let you introduce yourself to MBTI without first clearing your mind from all those shitty stereotypes the world has been feeding you with. I'm gonna do you a favour and leave this beautiful post here: The most common reasons of mistyping. "While mistyping is typically harmless and innocent, as typology is often exaggerated and abused it becomes a problem for other people to identify with their own type. Those educated with function theory have been becoming jaded with the online typology communities misrepresenting each type. This actually brings out a circle of issues that just keeps feeding into its own problems." READ the complete tumblr post because it is important.
COGNITIVE FUNCTIONS
step two
---
First of all you need to understand what functions are, what different types you can find, how they work, how they are structured, etc.
Understanding functions: An explanation of all functions.
How each function works in all four positions:
Ne - Se - Ni - Si - Ti - Fi - Te - Fe
the types
step three
---
I'm gonna keep this short, because you already should know enough just based on the functions.
---
typing
step four
---
Things to remember: stereotypes are nasty, letters are irrelevant.
---
Developing your functions, loops and giving advice!
step five
---
Your functions balance each other out and finding a perfect balance by developing all of your functions will help you be a healthier human being. This could also help you give advice to friends if you know their type!
However, undeveloped functions aren't the only issue you could face. Sometimes people find themselves in what we call 'loops'. Woah, I know… Loops? What's that? Am I in one? How do I get out of it? Do not worry, here you have some more info:
How to get out of it? Easy. Spot what you do and avoid doing it. Be self aware. Yeah, that's literally it.
CREDIT
---
ALL THIS COMPILED INFO ISN'T MINE.
THIS IS FROM A MASTERPOST IN TUMBLR BY A USER THAT HAS DEACTIVATED.
This is the link to it, all I did was take the time to compile the broken links.
Art: Seiichi Hayashi